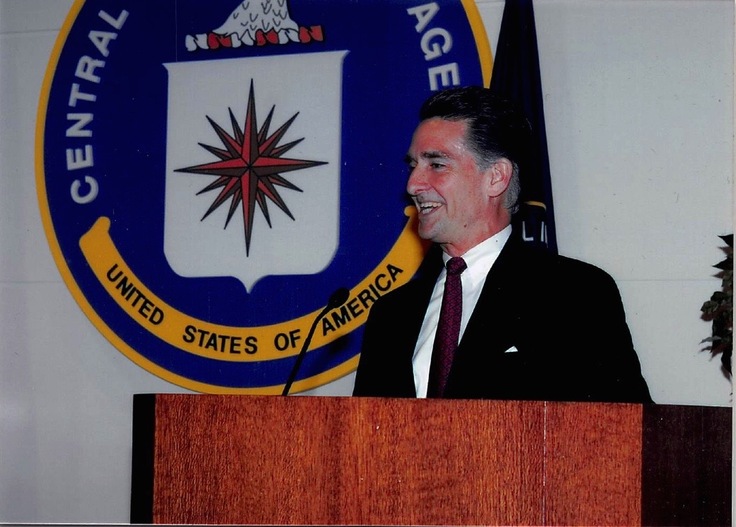 ---

Based on his expertise on Latin America and terrorism, Mr. Newland testified before
the
House Foreign Affairs Sub-committee on Western Hemisphere in March 2015.
To read testimony prepared by Mr. Newland for the House Foreign Affairs
Sub-Committee check here:
Iran and Hezbollah in Latin America
---

Mr. Newland spoke at Stanford University in April 2015. The subject
of the talk was terrorism post 9/11 focusing on the U.S. response to 9/11
specifically in Afghanistan and Pakistan, and evaluating its effectiveness
from policy, military, and intelligence perspectives.
---

Mr. Newland speaks on Cuba and the normalization of relations betwteen
the U.S. and the Caribbean island. Mr. Newland is in a unique position to
discuss to potential and the reality of attempting to do business in Cuba.
Mr. Newland has also given talks on security challenges in Latin America,
and overall U.S. policy towards the region.

---